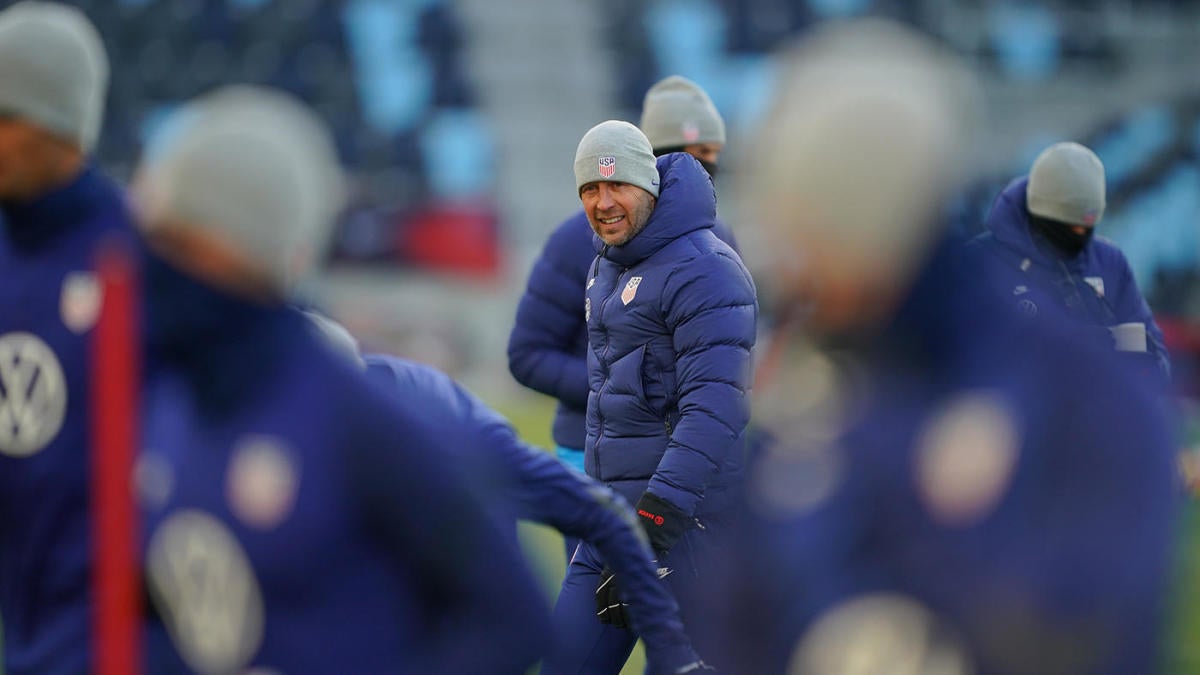 The United States men's soccer team came away with a 3-0 win over Honduras on Wednesday in CONCACAF World Cup Qualifying action. However, the result of the match hasn't been the only thing that has had people talking.
In the 81st minute of Wednesday's match, United States head coach Gregg Berhalter was spotted on camera talking a selfie with fans in the front row of the stands while there was a VAR stoppage.
Berhalter faced a fair amount of criticism online for his decision to take selfies with fans during the match.