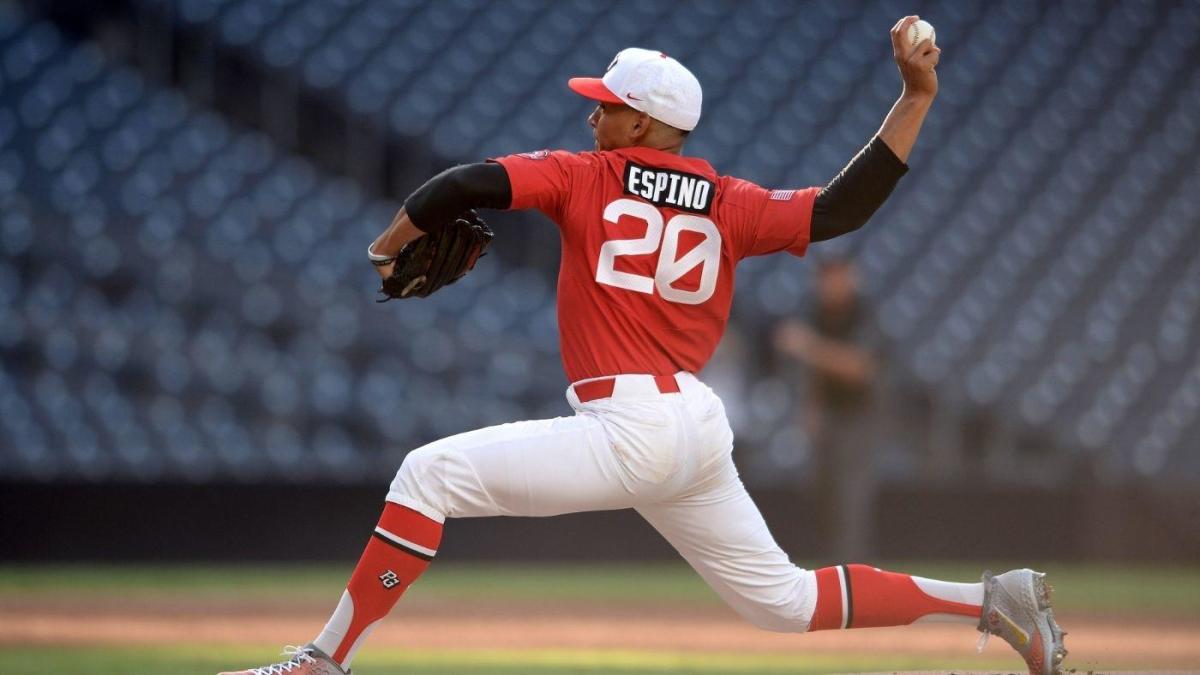 Major League Baseball's owners may have locked out the players, triggering the league's first work stoppage since 1994-95 and bringing the offseason to a halt, but that doesn't mean we're letting it derail our typical offseason plans. Indeed, CBS Sports is in the process of highlighting the top three prospects for all 30 teams, as well as naming the top 50 prospects in the minors, regardless of team affiliation. 
That journey finds us today focusing on the Cleveland Guardians' farm system. 
Do note that these lists are formed after conversations with scouts, analysts, and player development folks from around the league. There is personal bias baked in, as one would expect from subjective exercises, so some disagreement is to be expected.
Now, onto the gasbaggery.